Japanese restaurant Mai
Japanese restaurant Mai Kaiseki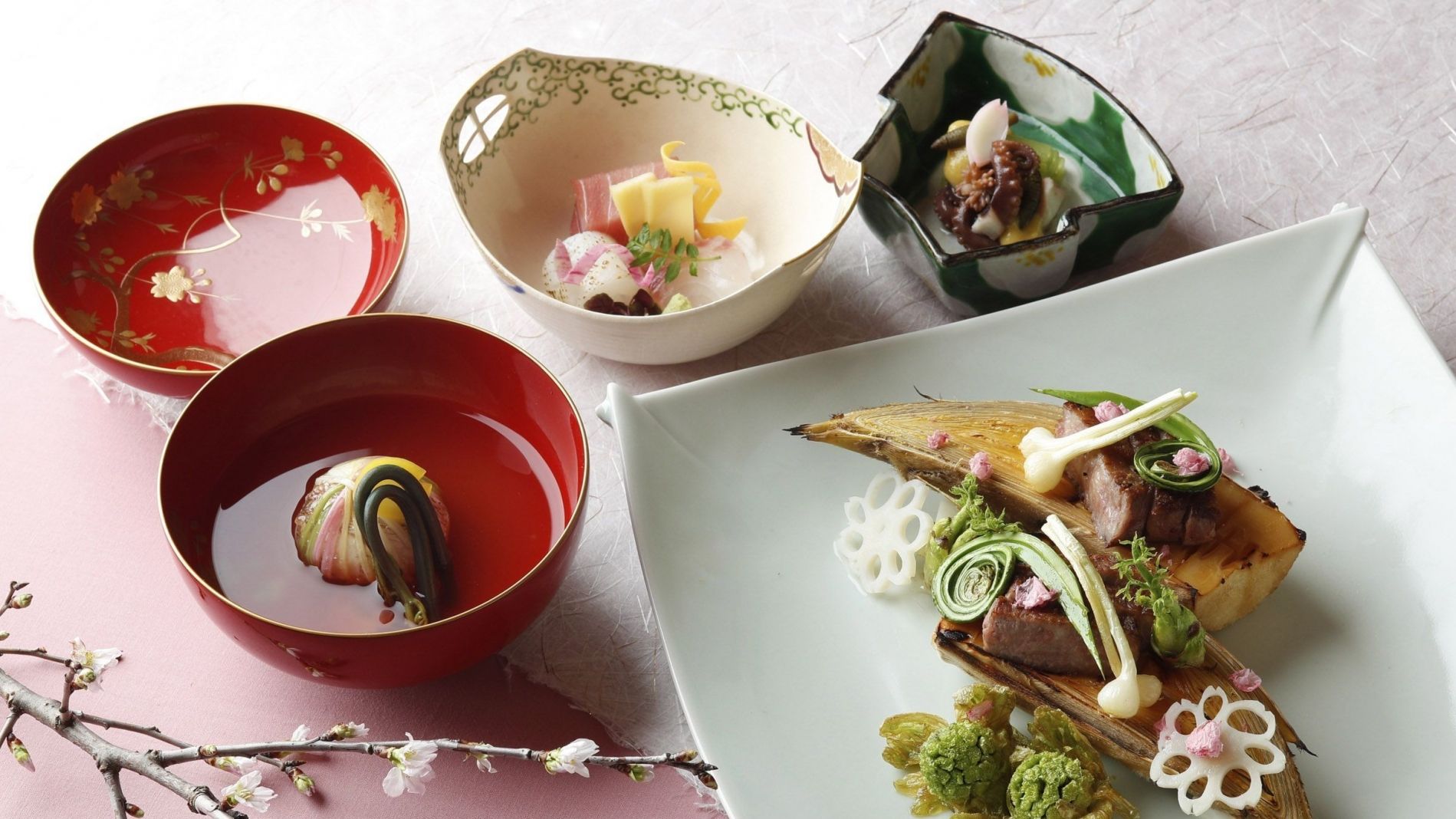 Japanese restaurant Mai sakura Kaiseki
Japanese restaurant Mai sushi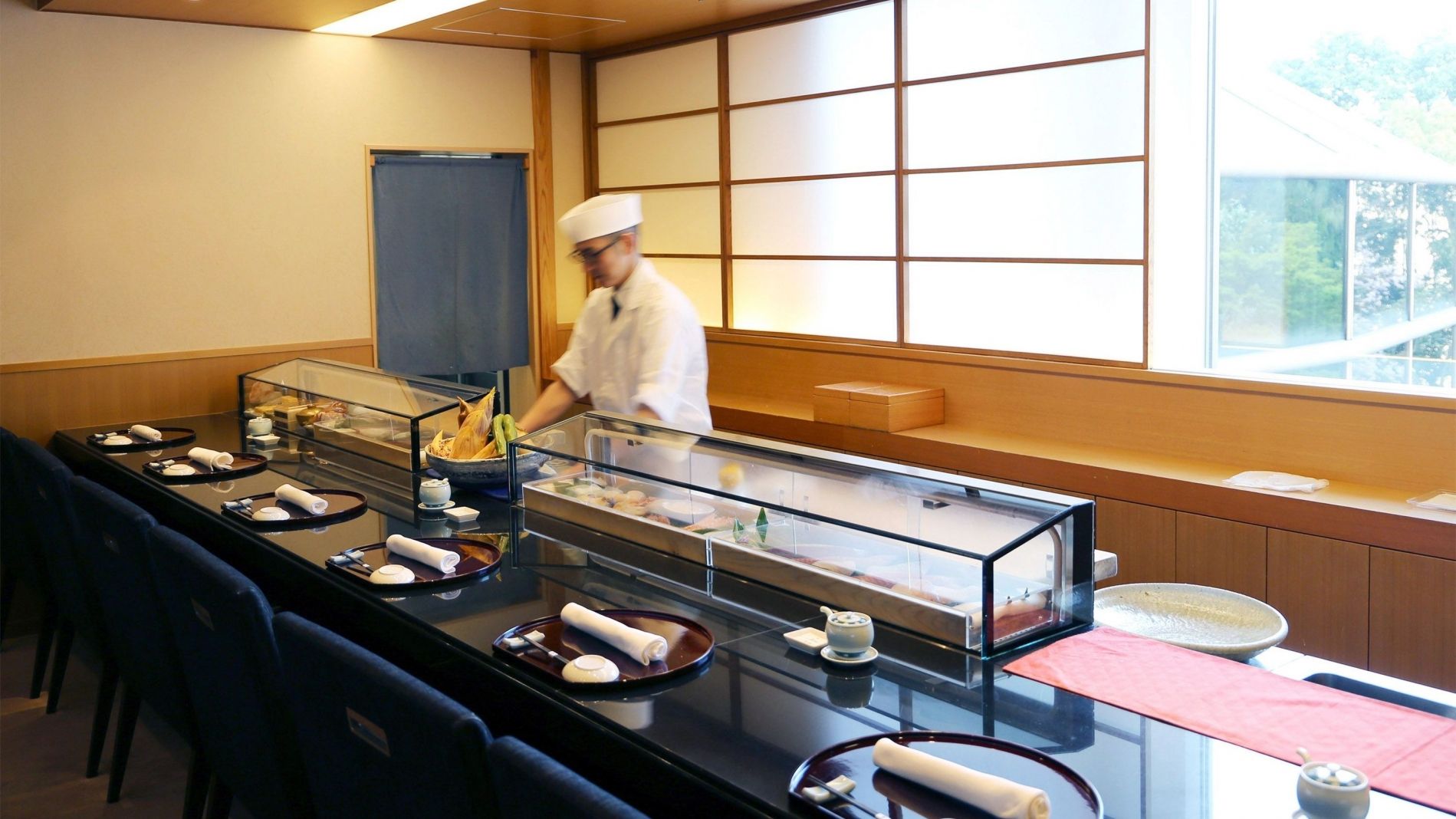 Japanese restaurant Mai sushi counter
Home > Restaurant&Bar > Mai
Notice of Temporary Change to Operating Hours for Hotel Restaurants & Spa
Mai
Japanese Restaurant
Mai offers Kaiseki cuisine, sushi, and sashimi prepared with only the freshest fish directly from Tokyo's famous Toyosu Fish Market.
Breakfast, Lunch & Dinner
Reservations and inquiries: 03-5423-7781
Guests will not want to miss the essence and artistry of traditional Japan at Mai at The Westin Tokyo, a purveyor of the finest, freshest sushi and sashimi, in addition to scrumptious tempura and a range of innovative kaiseki dishes. Mai also features a superb selection of Japanese shochu and sake. Mai, located on the hotel's second floor, offers dining arrangements to suit all types of parties and occasions. Sit together at the elegant sushi bar, in our main dining area's table seating, or at a private sushi counter seating two to four persons while delighting in the artistic and enticing kaiseki bento.
Five other private dining settings include a small table and chairs to seat six, a traditional Japanese Tatami Mat-style room decorated in subtle tones of beige and wood ideal for betrothal ceremonies or business luncheons or dinners of up to six guests, and a large private room to seat from 20 to 30 guests at Western-style tables and chairs.
Regardless of the number of guests, many or few, Mai will present exquisite Japanese haute cuisine of kaiseki, sushi, sashimi, and tempura, the best of its kind in Tokyo.
SEASONAL MENU
SAKURAO DISTILLERY PAIRING DINNER
Nov 18 (Fri) ~ Dec 15, 2022 (Thu)
In collaboration with long-established distiller Sakurao from Hiroshima, Mai will offer exclusive whisky paring menus featuring some of the finest award-winning selections and the hotel's original single malt whisky bottled by Sakurao.
Special dinner event featuring the makers from the distillery sharing the stories behind these exquisite spirits will also be held.
Pairing Dinner Event at Mai (11.18): 35,000 JPY
Special Dinner Menu at Mai(11.18~12.15): 35,000 JPY with whisky pairing
Reserve online or by 03-5423-7781
Hida Beef Shabu Shabu Course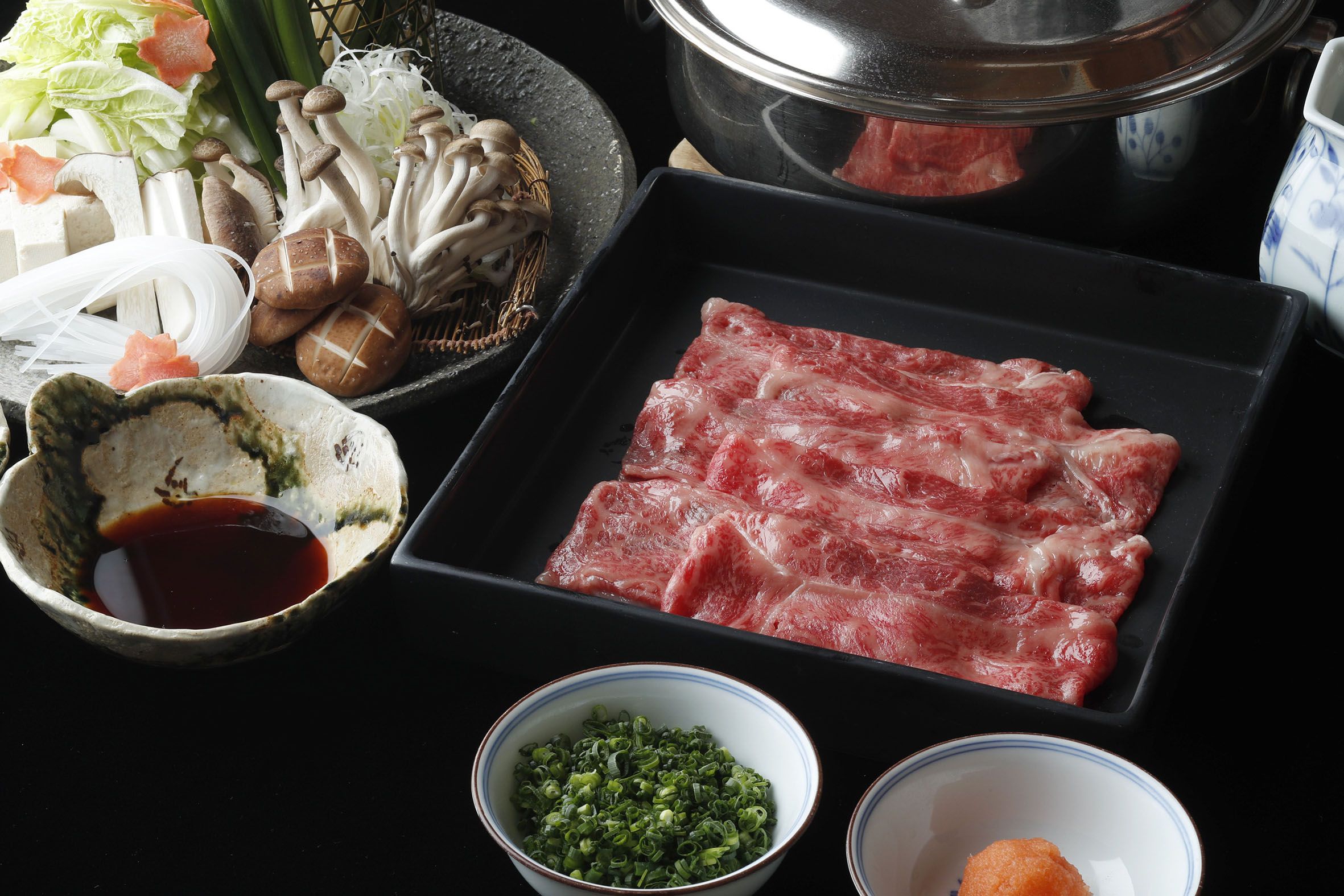 Nov 1 (Tue) ~ Dec 31, 2022 (Sat)
Shabu shabu is taken to new culinary heights with slices of prized Hida beef, which are perfectly complemented by the chef's special sesame sauce and ponzu citrus dipping sauce. Together with appetisers and sashimi to make it a full kaiseki experience.
Dinner course: 22,400 JPY
More details
Reserve online or by 03-5423-7781
Otayori Seasonal Lunch Set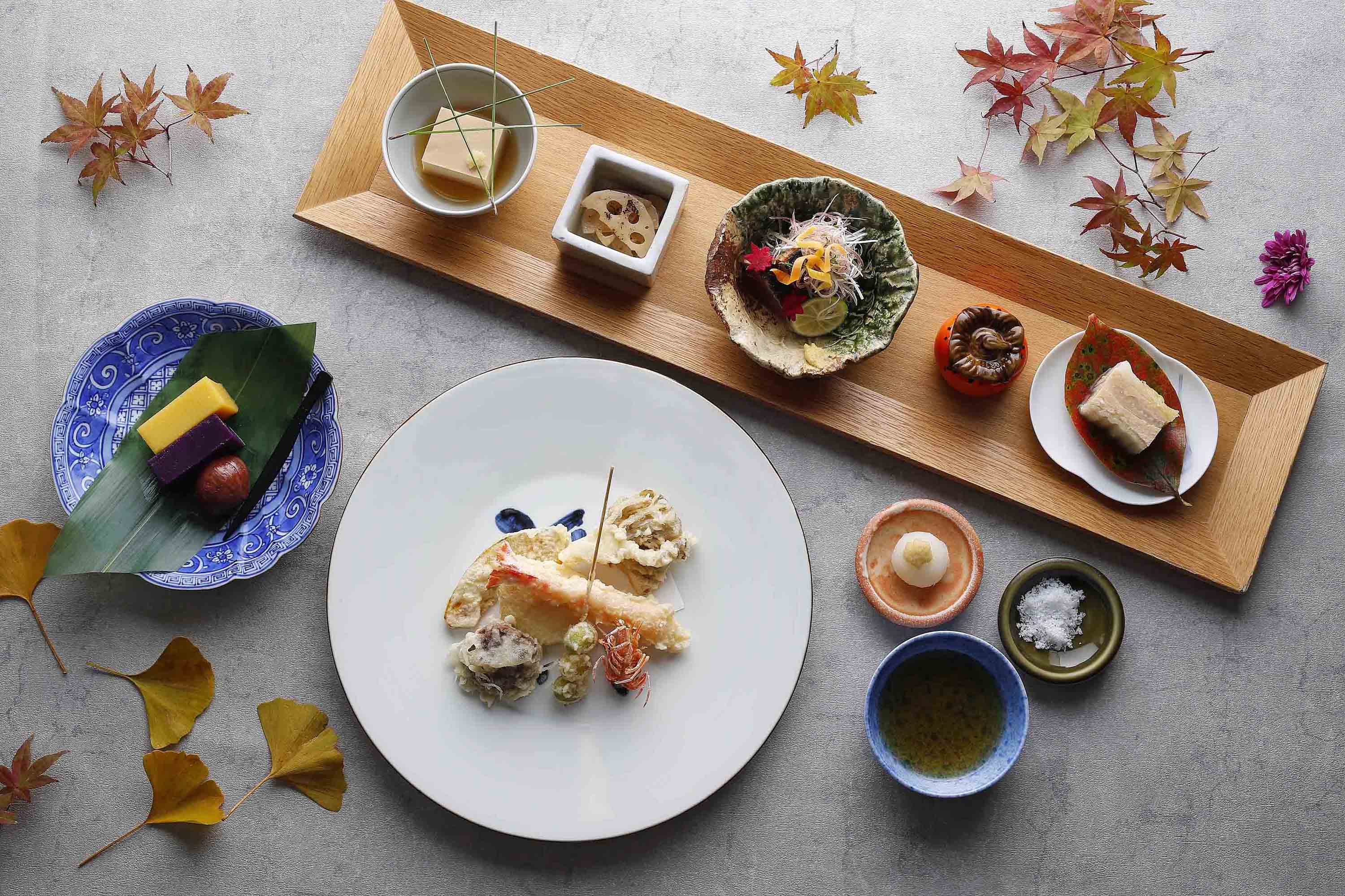 Limited to 20 sets
This exclusive set menu is served with seasonal-exclusive ingredients that come in small portions. Vegetables are from "Mai's Original Farm".
Price: 6,300 JPY
Reserve online or by 03-5423-7781
SUSHI COURSE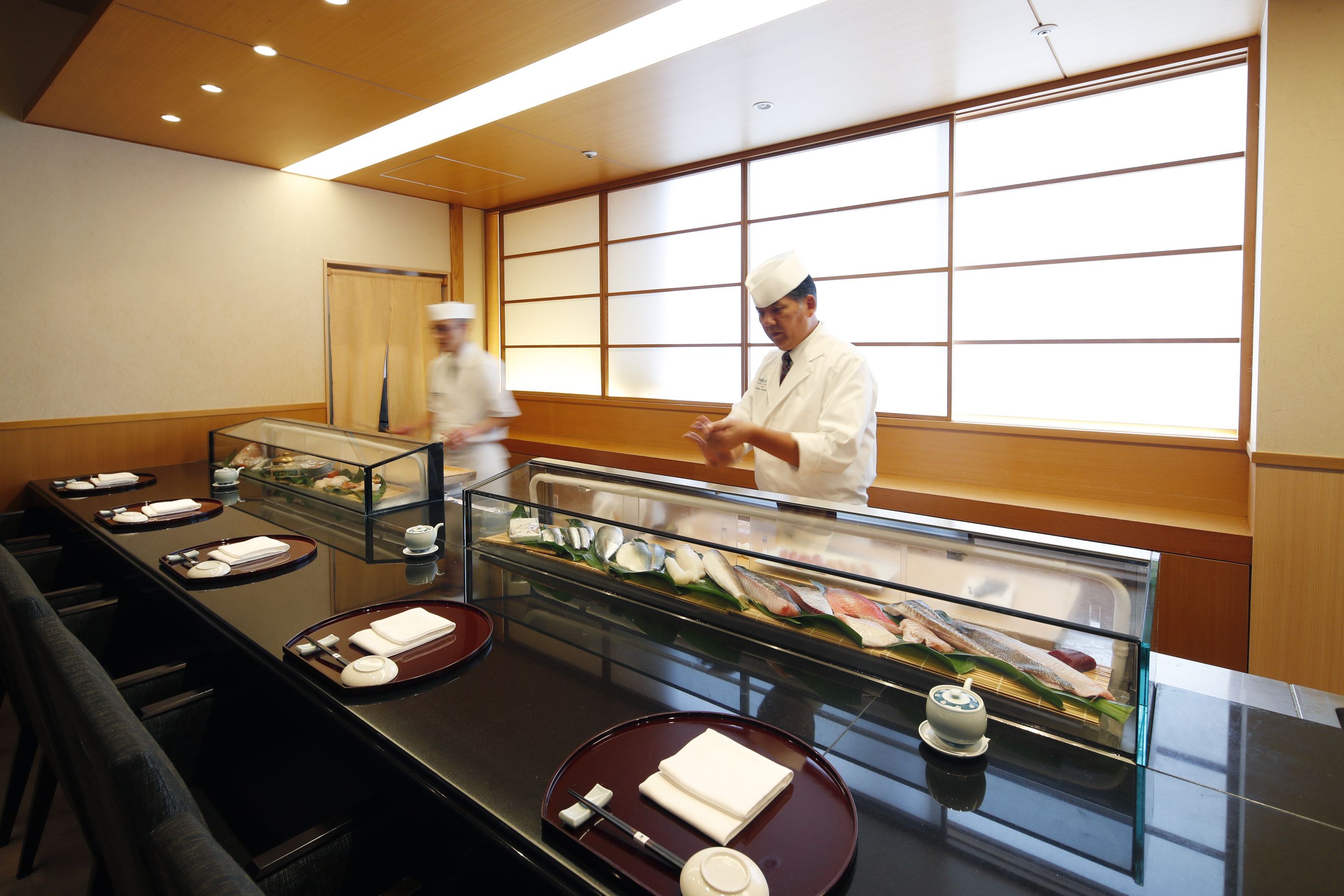 Using only the freshest ingredients sourced daily from the renowned Toyosu Fish Market, enjoy the exquisite art of sushi being skillfully prepared by our veteran sushi masters at Mai's sushi counter right before your eyes.
Private sushi counter is also available for family or business gatherings.
Reserve online or by 03-5423-7781
CELEBRATION PLAN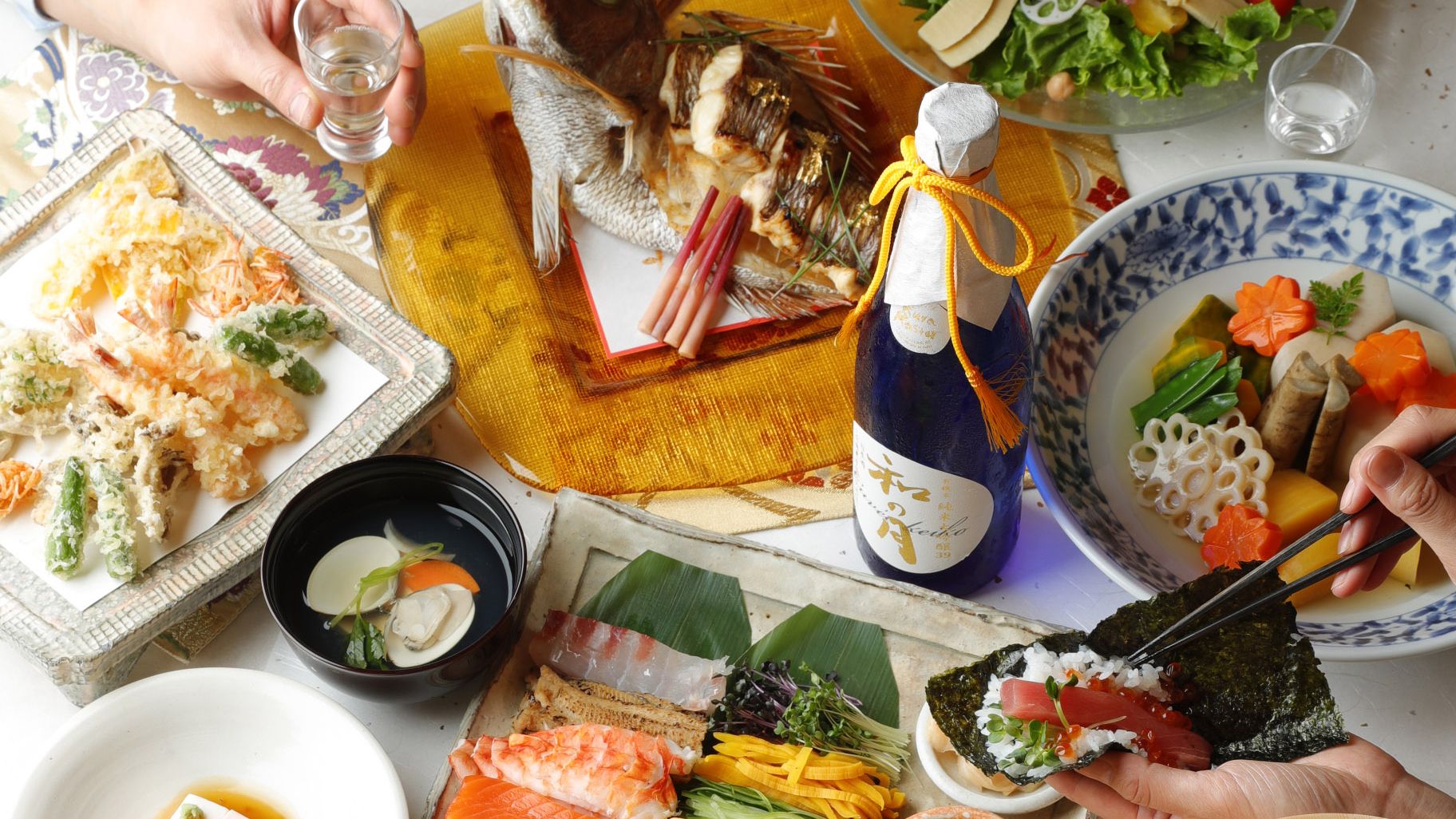 Have a special family event? Get into the celebration spirit with us. Enjoy expertly-prepared cuisine such as fine temaki sushi handrolls with the whole family, in a traditional Japanese-style setting.
・Okuizome Plan (4 adults + 1 child): from 54,000 JPY
・Celebration Plan (4 adults + 1 child): from 54,800 JPY
・Yuino Plan (6 adults): from 119,700 JPY
Please contact MAI at 03-5423-7781 for more details.
INFORMATION
Cuisine: Japanese
Atmosphere: Elegant and intimate
Serving Style: A La Carte
Dress Code: Smart Casual
Chef: Kazushi Iwane
Smoking Permitted: No
Hours:
View operating hour details
Prices:
All prices are inclusive of tax and service charge.
Discounts and privileges are not applicable to special events.
Phone: 03-5423-7781

Marriott Bonvoy Restaurants + Bars Benefits
Join our free Marriott Bonvoy® membership to earn points whenever you dine at participating restaurants and bars.