LUNCH
Enjoy the epitome of Japanese haute cuisine featuring seasonal ingredients, including kaiseki, sushi, sashimi, tempura and more.
Lunch Set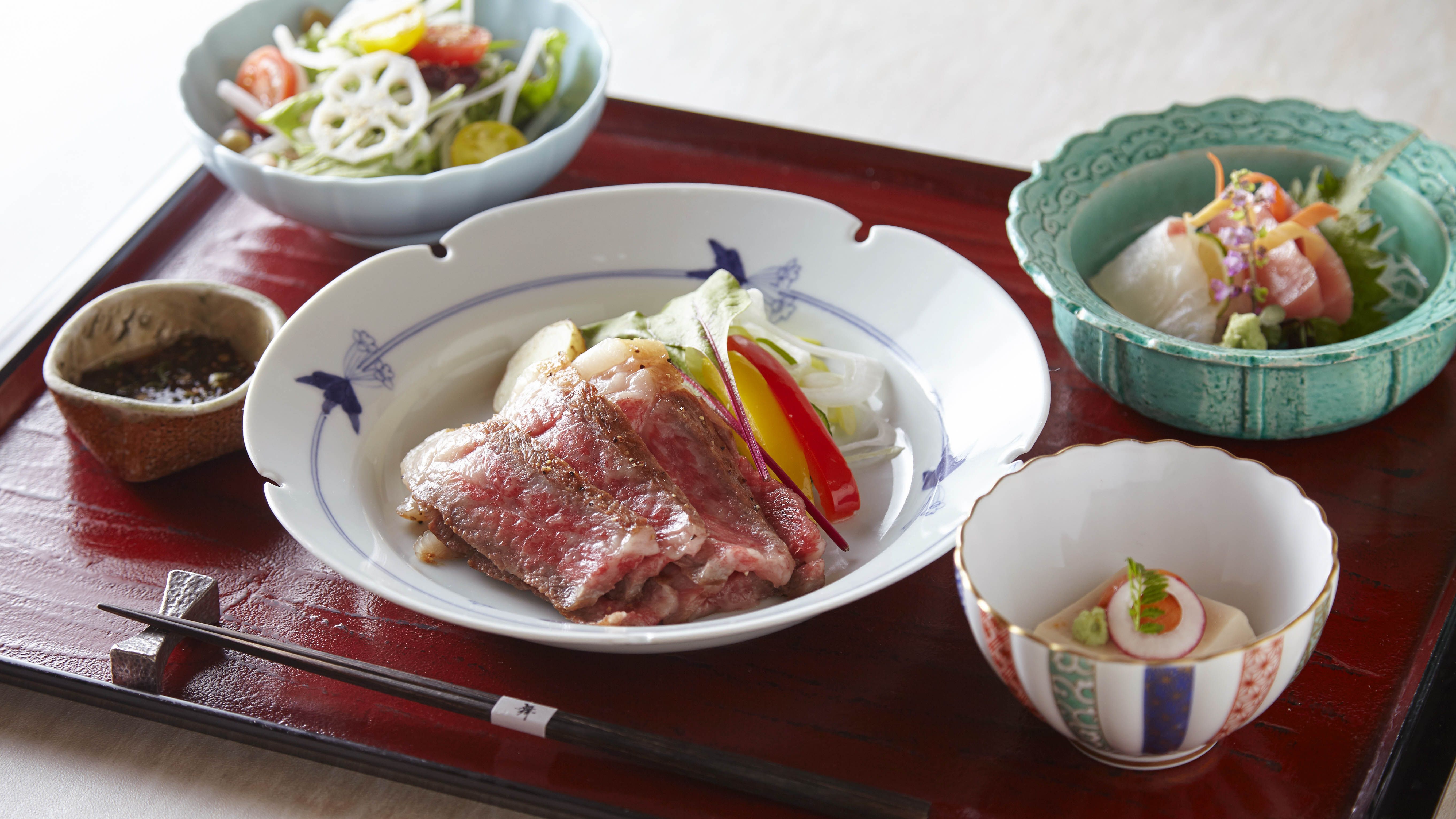 Seasonal Lunch Set (Limited to 20 sets)
Mai's Special Lunch Set
Japanese Eel Set (available from mid-April)
Reserve online or by 03-5423-7781
Lunch Course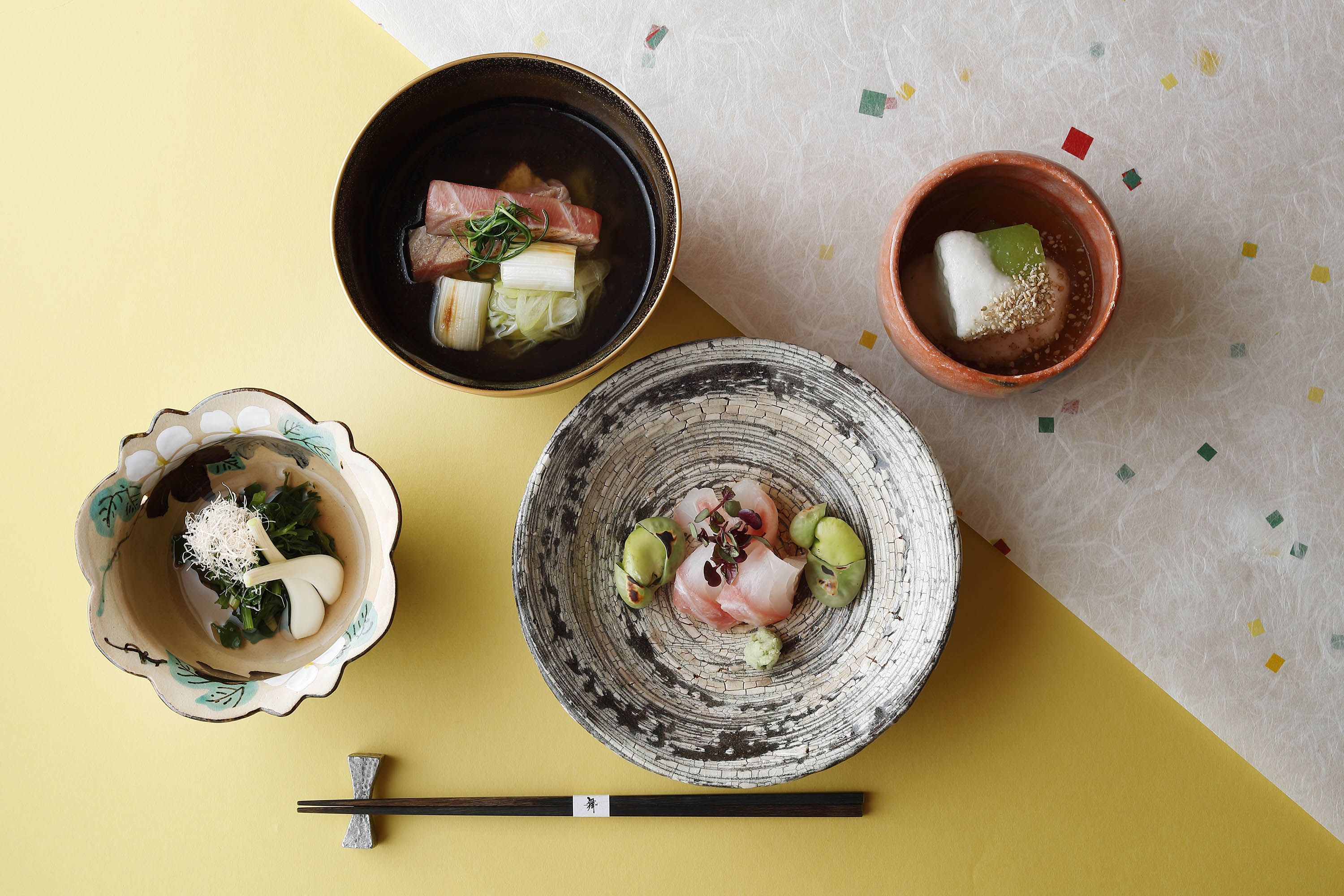 DINNER
Indulge in kaiseki cuisine, sushi, and sashimi prepared with only the freshest ingredients directly from Tokyo's famous Toyosu Fish Market and Mai's Original Farm.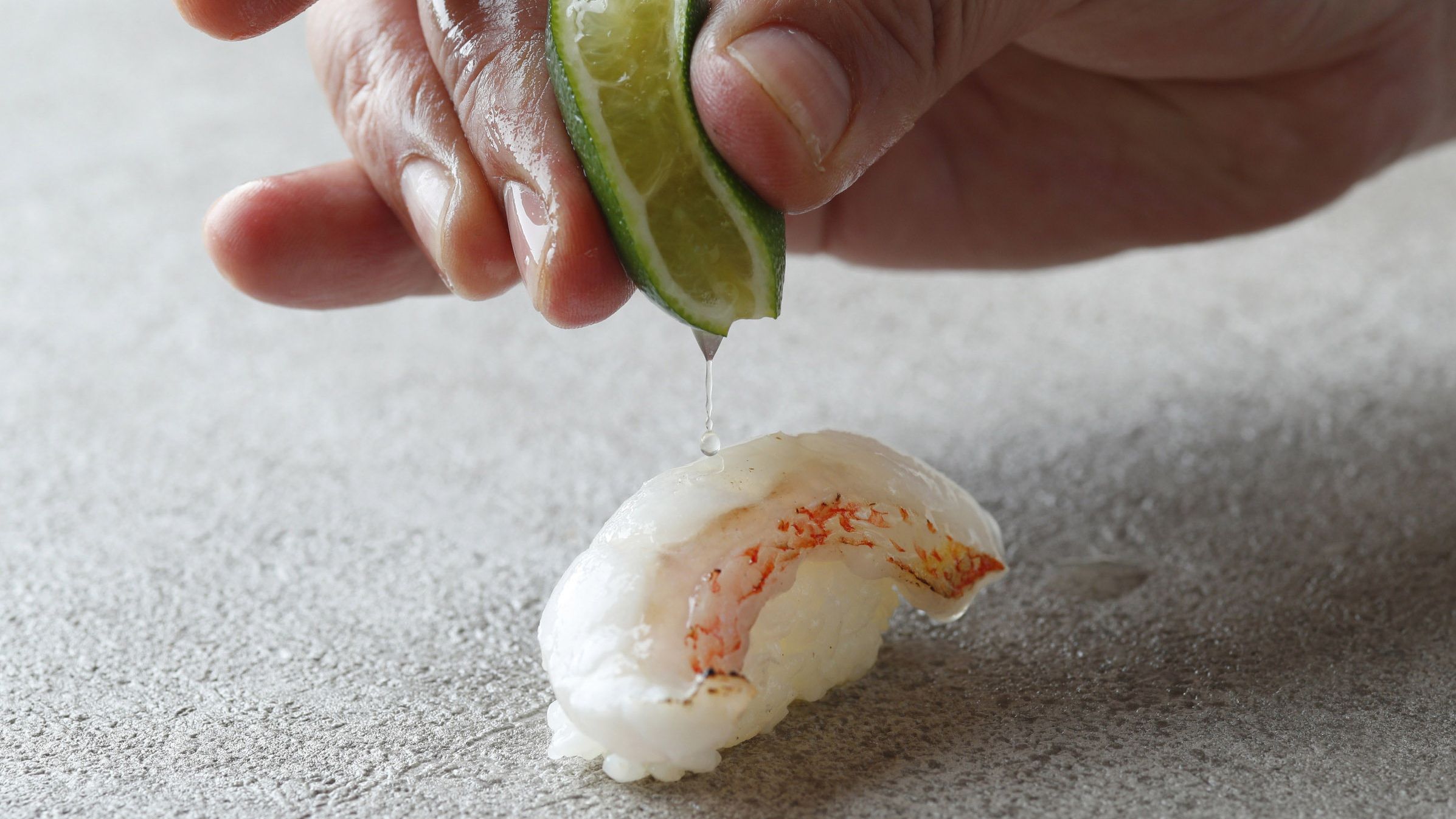 Mai's Special Dinner Set
Offer various signature menus featuring Tempra, Nigiri Sushi and Beef Sirloin Steak.
Chef's Suggestion Sushi Dinner Course
*Sushi couurse is available at sushi bar only.
Reserve online or by 03-5423-7781
Dinner Course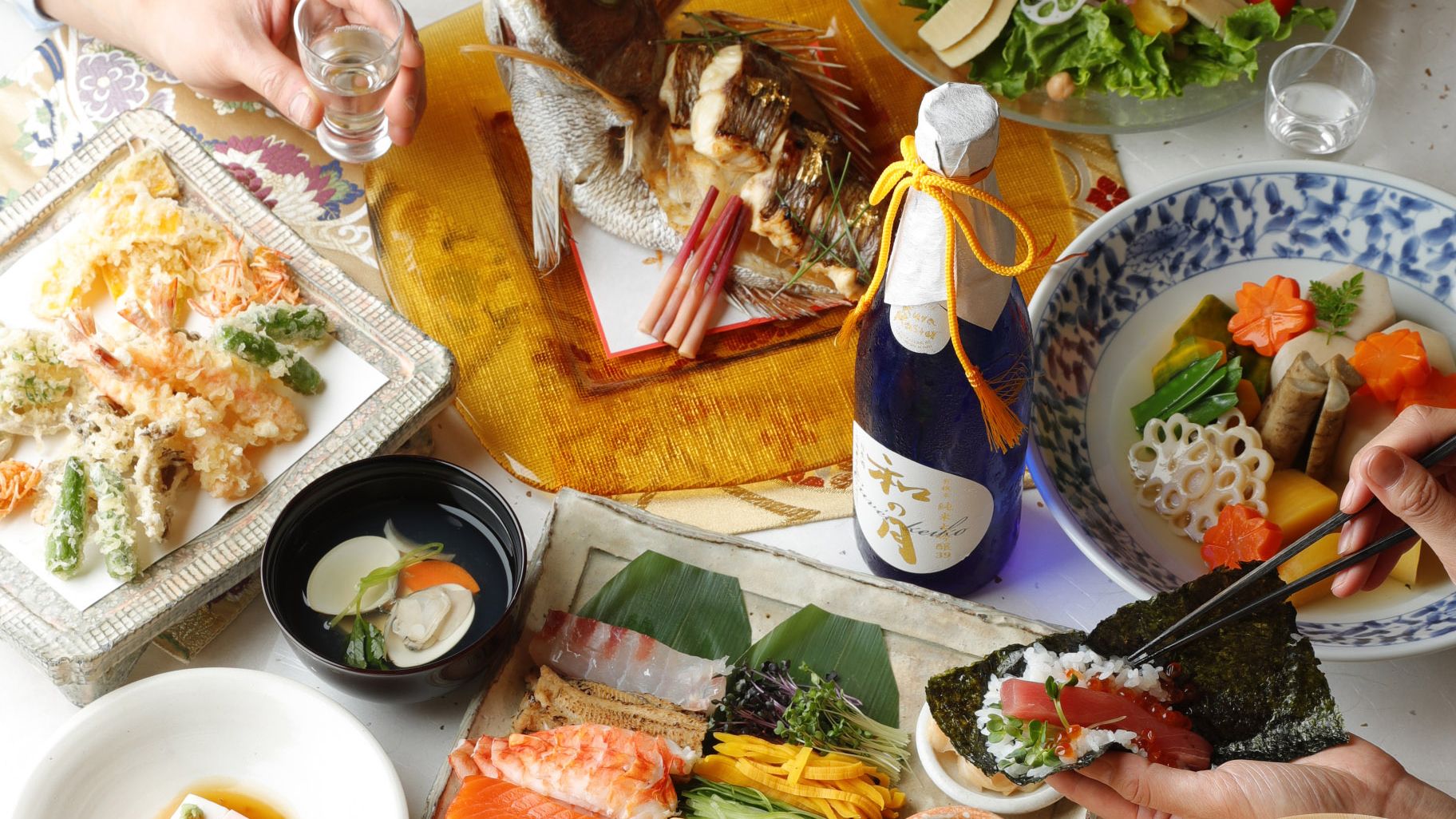 KIDS MENU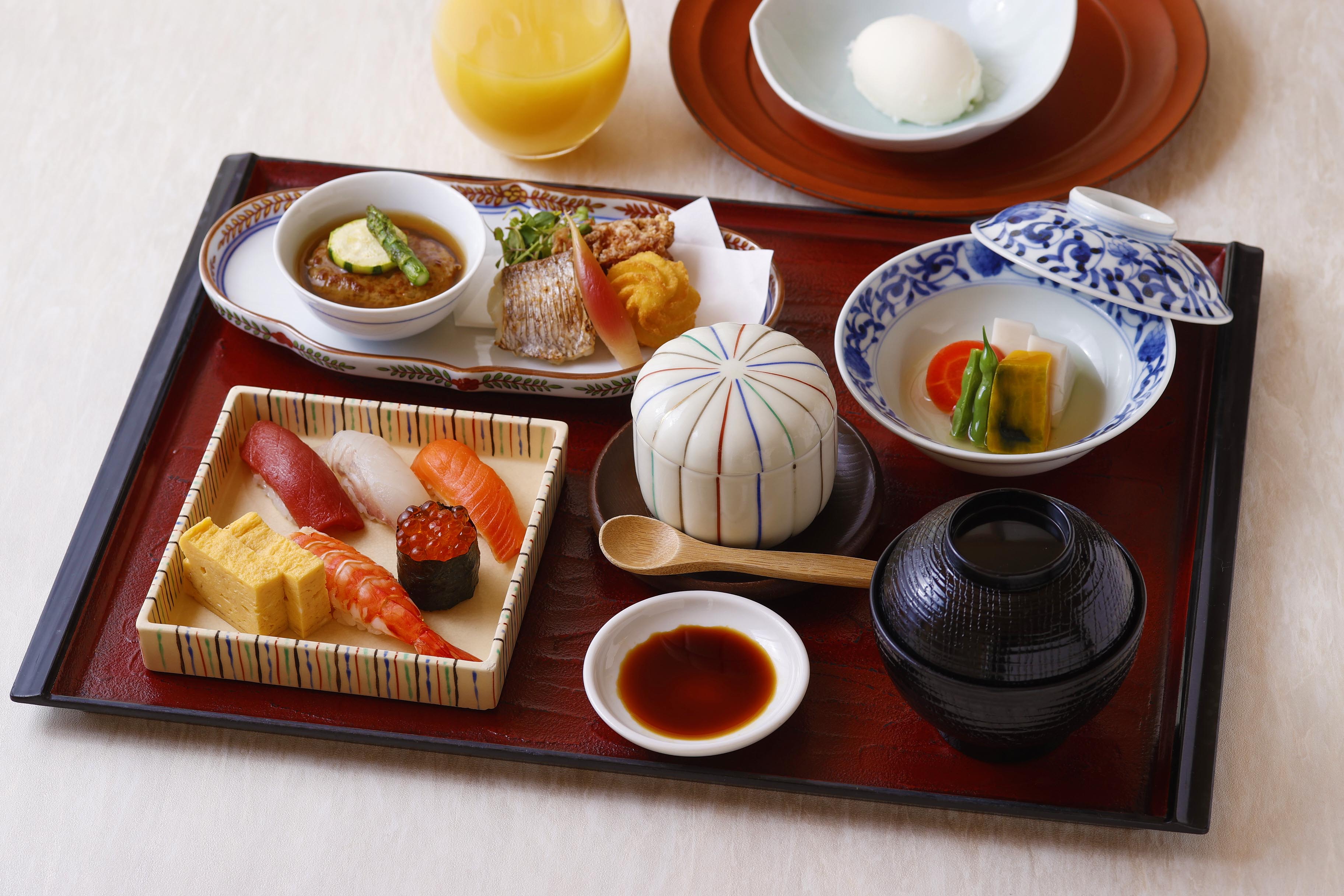 Delight your little ones with our adorably arranged and nutritious special kids menu.

*Reservations recommended

*Availability is subject to change depending upon market condition.
*All prices are inclusive of tax and service charge.
*Images are for the illustrative purpose only.

0